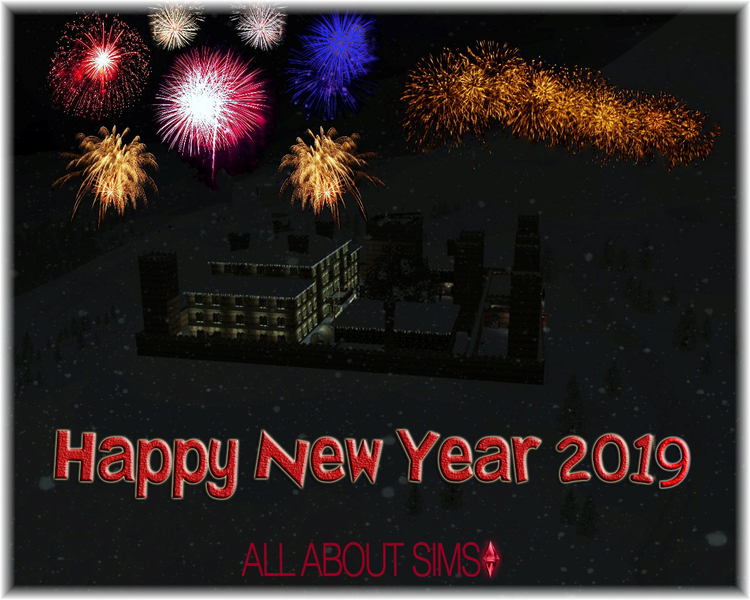 2018 liegt in den letzten Zügen.

Ein seltsames Jahr.

Es gab schwere Unwetter, große Hitze, viel Trockenheit und das alles fast bis in den Winter hinein.

Aber einen Klimawandel, den gibt es nicht.
Behaupten zumindest ein paar, geistig nicht auf der Höhe liegende, Menschen.

Wobei wir bei einem weiteren Phänomen angekommen sind.
Die Dummheit nimmt weiter zu.
Menschenfeindlichkeit, Demokratiefeindlichkeit, Nationalismus und die Gefahr von Kriegen ist weiter gewachsen.

Wir blicken auf 2019 mit einer Mischung aus Angst und Hoffnung.

Mögen die dunklen Gestalten wieder in die feuchtmodrigen Höhlen zurückkehren, aus denen sie gekrochen kamen.
Möge die Welt ein friedlicher Ort werden, in dem jedwedem Lebewesen die gleichen Rechte und Chancen zuerkannt werden.

In diesem Sinne, alles Gute für 2019.

Einen guten Übergang, bleibt gesund und bei wachem Verstand.






2018 is in its final stages.

A strange year.

There were heavy storms, great heat, a lot of dryness and all that almost into the winter.

But there is no climate change.
At least a few people who are not mentally up to date are claiming it.

Whereby we have arrived at another phenomenon.
Stupidity continues to increase.
Hostility towards people, democracy, nationalism and the danger of wars has continued to grow.

We look to 2019 with a mixture of fear and hope.

May the dark figures return to the mouldy caves from which they crawled.
May the world become a peaceful place where every living creature is accorded equal rights and opportunities.

In this sense, all the best for 2019.

A good transition, remains healthy and with an alert mind.